JH-80 Mechanical Cut-Off Auto Sheet Cutter To Attach With Plant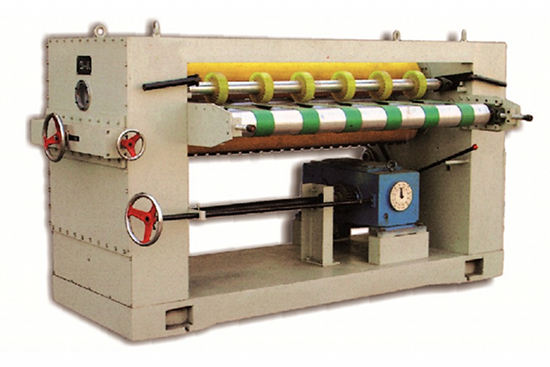 Technical Specifications
Maximum speed: Straight Knives: 80 metre per minute.
Sizes available: 1400mm / 1600mm / 1800mm / 2000mm / 2200mm and 2500mm.
Length of cut: 600mm to 2999mm.
Cutting precision: + or - 2.5mm.
Manual adjust the rotation speed to change the length of the cut.
Drive power from main transmission, good synchronization and high precision cutting.
< Back