N. C. Cut-Off Auto Sheet Cutter To Attach With Plant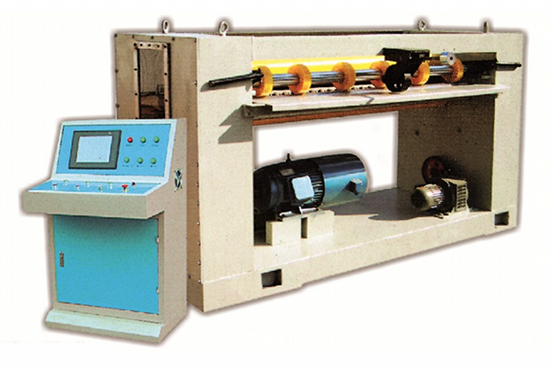 Technical Specifications
Maximum speed: Straight Knives: 120 metre per minute. Helical Knives: 150 metre per minute.
Sizes available: 1400mm / 1600mm / 1800mm / 2000mm / 2200mm and 2500mm.
Length of cut: 500mm to 9999mm.
Short Dia of the knife shaft gives better speed.
NC automatically follow the board transmission speed and keep synchronizing.
NC has computerized memory. Many orders can be fed.
< Back