YL-BZD Semi Auto Corrugated Box Flap Pasting Machine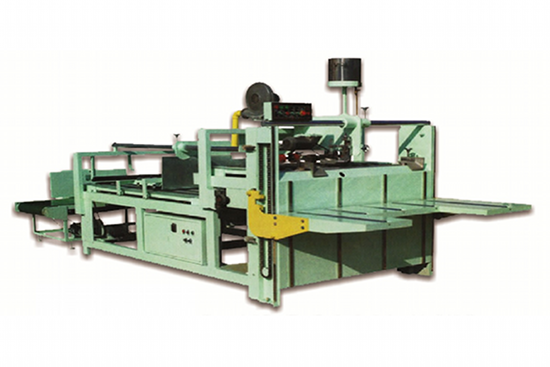 Technical Specifications
YL-BZD Semi automatic corrugated box flap pasting machine is designed to finish the box making process easily and fastly.
This machine substitutes the traditional wire stitching machines.
Size available: 2460mm.
Avoids rust on top of box. Increases production and quality of box.
Auto lift for front feed table is available. Counting and delivery is also available.
< Back